Professional Year Program
Unleash your potential and secure your desired career through enrolling in a Professional Year Program!
Are you an international graduate in Australia specializing in Accounting, IT, or Engineering? Obtaining a Professional Year certificate can significantly benefit your Permanent Residency (PR) application!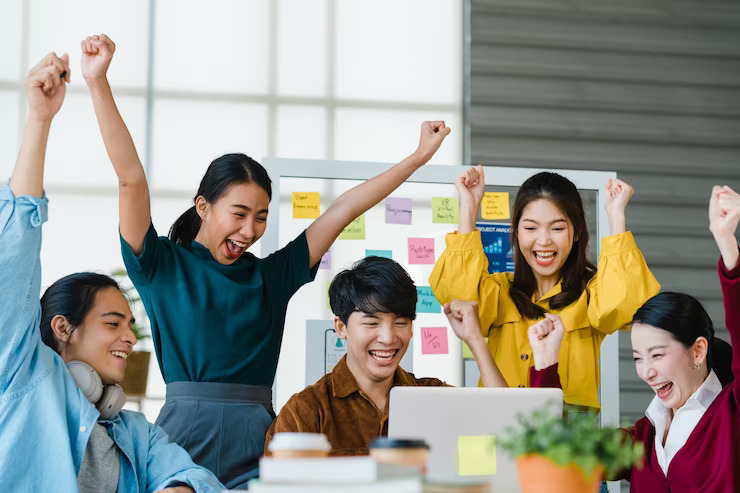 The Professional Year program in Australia is a structured professional development program designed to enhance the employability and skills of international students who have recently graduated from Australian universities. The program is specifically tailored for graduates from accounting, information technology (IT), and engineering fields.
Here are some key aspects of the Professional Year program in Australia:
Professional Year Program is a practical pathway from college or university to employment that ensures the international graduates are job-ready. Professional Year program equips the international students with practical work skills and training required to enhance their career aspects.


A professional year graduate will be entitled to 5 points under skilled occupation as set by Department of Home Affairs
The internship will enhance your practical skills and boost your employability chances in Australia
You get an idea of professional communication and how to act withinworkplace
Gain the precious work experience in an Australian organization
It adds value to your CV.
You also get to develop your network with industry professionals.
Should be an accounting, engineering or IT graduate from Australia
Must hold a Temporary Graduate visa (Subclass 485)
Must be below 50 years of age
Must have the skills Assessment if required
Must have a score of 6 bands
The following are institutions that provide year one professional programs
| Institutes | Information Technology | Engineering | Accounting |
| --- | --- | --- | --- |
| Navitas Professional | ✅ | ✅ | ✅ |
| Monash Professional Pathways | ✅ | ✅ | ✅ |
| Performance Education | ✅ | ❌ | ✅ |
| Education Centre of Australia | ✅ | ❌ | ✅ |
| Queensland International Business Academy | ✅ | ❌ | ❌ |
| Stanley College | ❌ | ❌ | ✅ |
| NIT (National Institute of Technology) | ✅ | ❌ | ❌ |